For nearly 40 years, Pete Wallace Rigging & Machinery Moving has provided quality service for a wide range of industries.  Many of our clients have come to us again and again because we provide quality service and get the job done right.

Here is what some of our clients have to say about us:

"We have been doing business with Pete Wallace Rigging for nearly fifteen years and find them to be a highly professional, knowledgeable and customer-oriented organization.  I would highly recommend them to anyone in need of their services whether it be rigging or storage."

Ed Cuthbertson

Traffic/Inventory

Amada America

"For over seven years, I have entrusted all of our equipment moving and setup needs to Pete Wallace Rigging.  Like the quality products we produce, Pete Wallace Rigging provides equally good service.  By surrounding ourselves with quality vendors and letting them focus on their expertise, we are able to do what we do best -- build tractors.  We will continue to use Pete Wallace for all our future rigging needs."

Brian Arnold

Manager of Manufacturing

Engineering

Kubota Manufacturing of America Corporation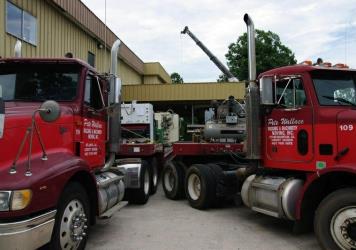 3234 Marjan Drive

Atlanta, Georgia 30340

(770) 451-7924 Phone

(770) 458-3801 Fax

Hours of Operation:

We're Open When You're Open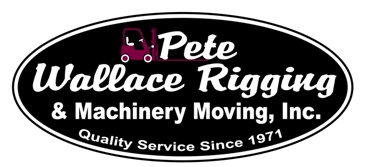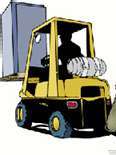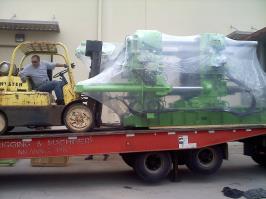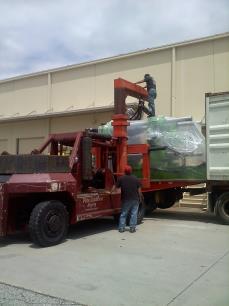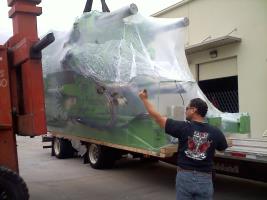 "Thank you again for your help this afternoon.  I know it was quite a task to undertake, but you all handled it like champions!  It was great meeting your crew, and please tell them they were awesome as well."

Brigitte Briere, Distribution Agent

Expeditors - Atlanta

May 2011


"You guys did a great job.  Thank you for your scheduling flexibility.  I will certainly keep you in mind for my next Atlanta rigging needs."

Colby Classon

ReSell CNC

Maitland, Florida

October 2011